Tuesday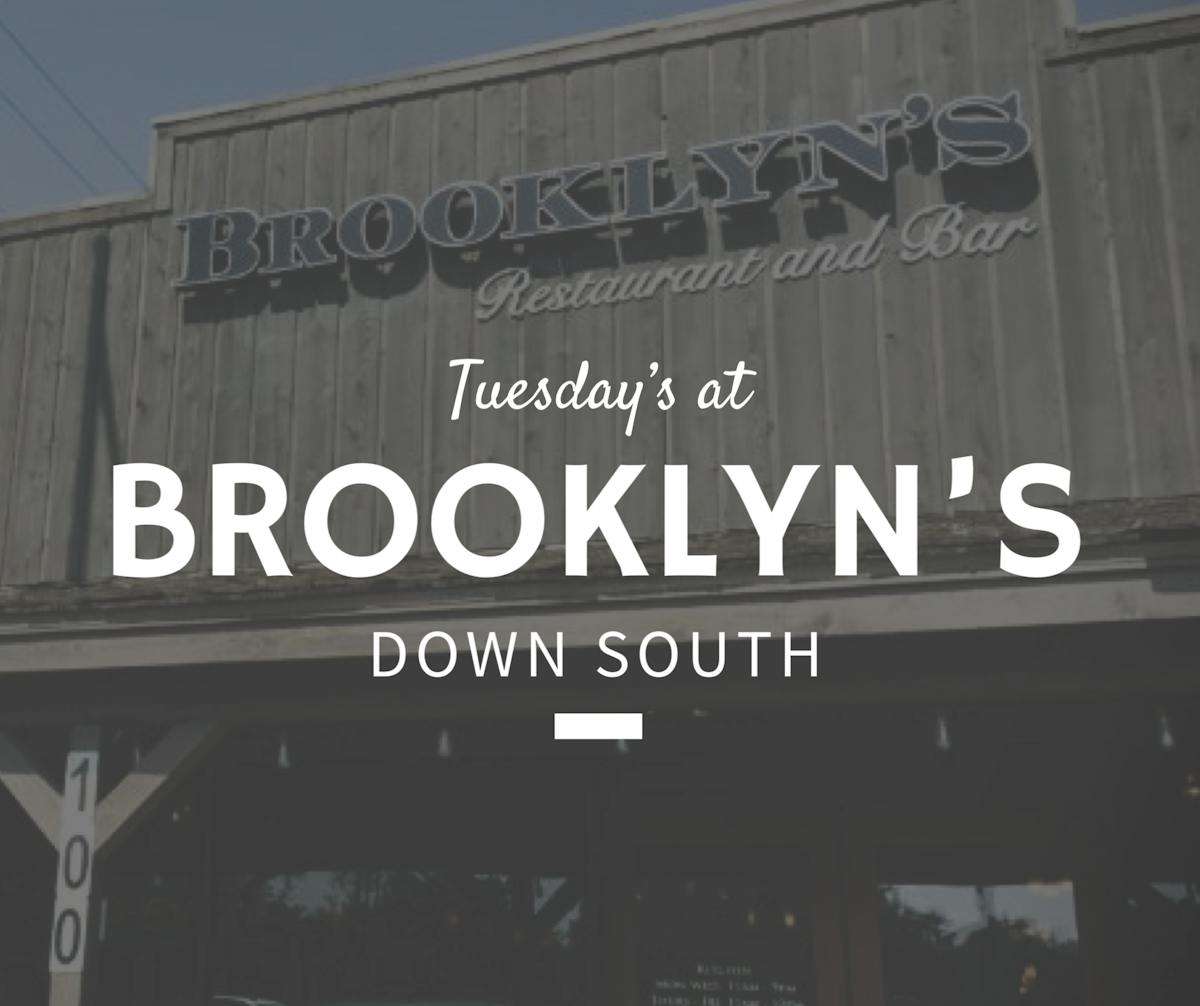 Tuesday's Special is our traditional Meatloaf with a side of garlic mash potatoes and green beans!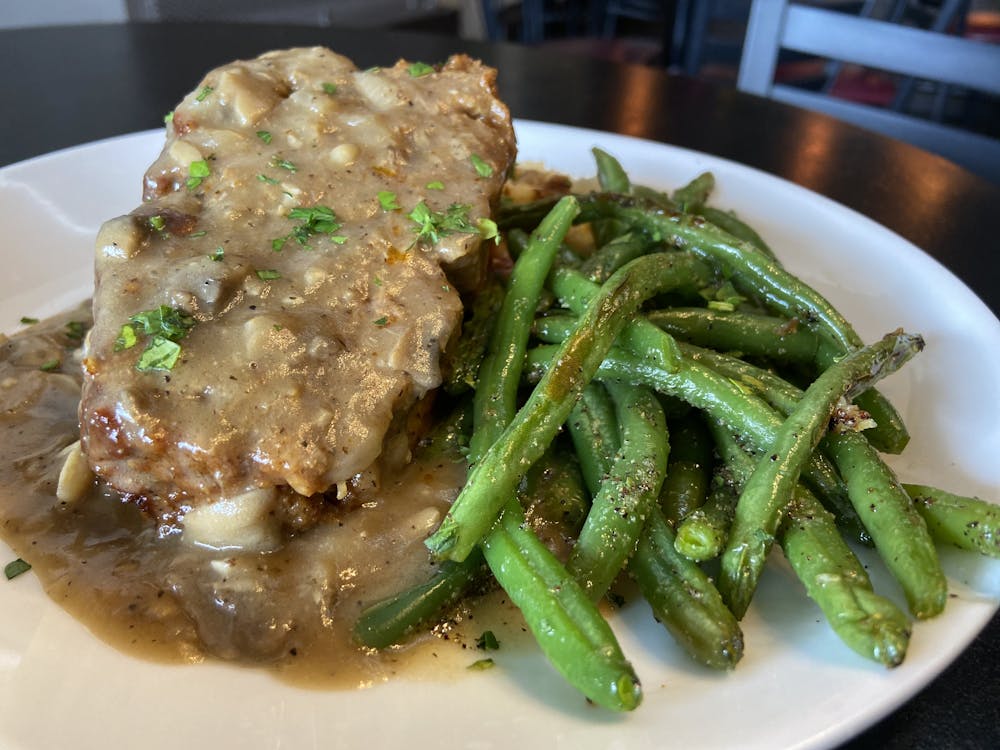 Tuesdays are also Mexican Interior Night where we have one specialty entree that is only available on Tuesdays and changes every month! Check out below this month's entree.
Chiles en Nogadas Enchiladas (3)
- corn tortillas
- Ground Beef, ground pork, apples, raisins, potatoes, carrots, and almonds
- Walnut Cream Sauce
- Crispy Poblano Strips
- Pomegranate Seeds
The perfect way to add to the day is Texas Tuesday! Where Texas 16 oz Draft Beers: Fireman's 4, Love Street, and Thirsty Goat. & Texas Liquors are $4's!