Wednesday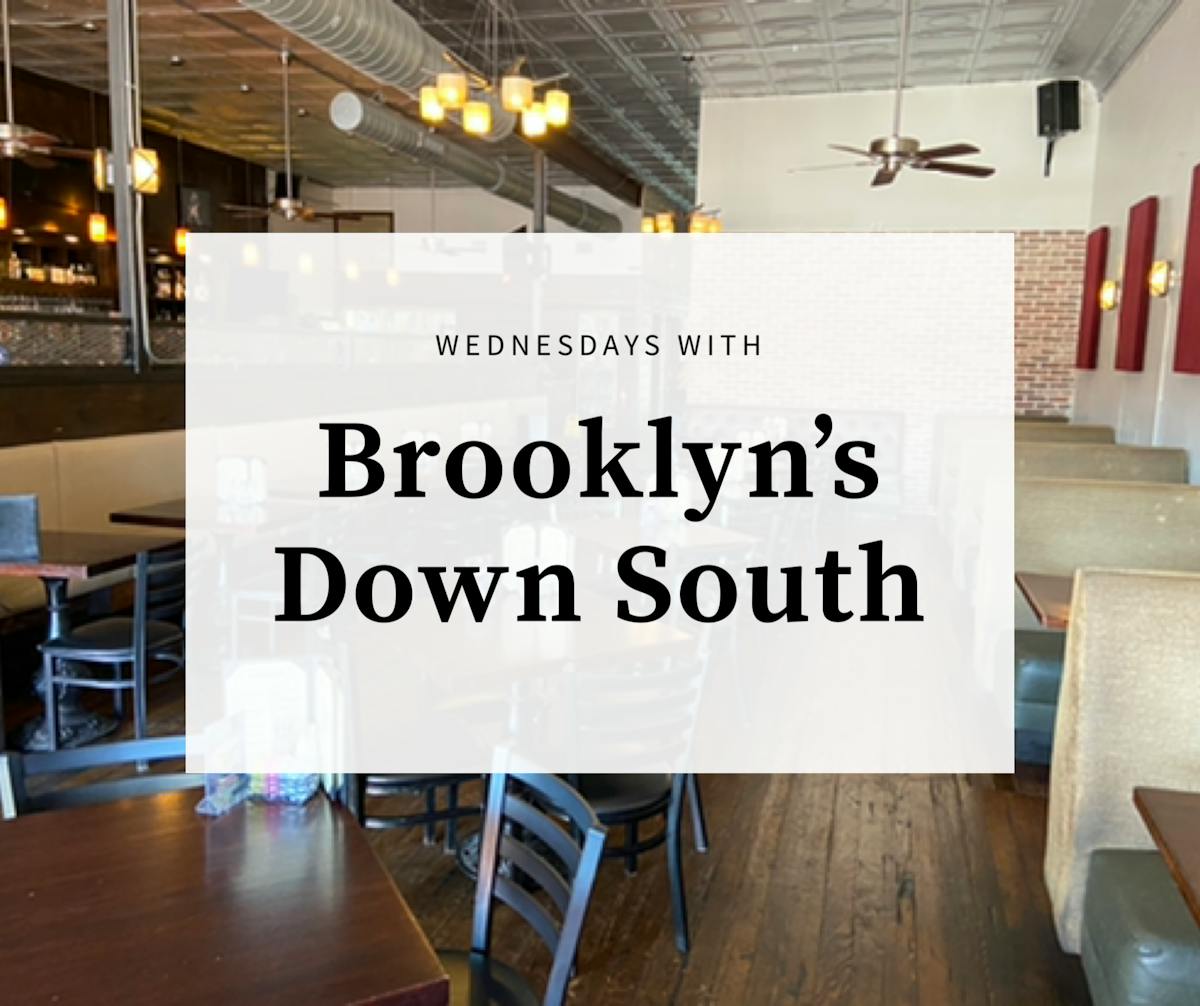 Happy hump day! The perfect way to celebrate halfway through the week is to come down for Sandwich Night! Every Wednesday we have a specialty sandwich that is only available on Wednesday and changes every month. Check out below to see this month's Sandwich!
Specialty Sandwich:
3 Cheese Grilled Cheese with Tomato Basil Soup:
Golden Grain Rosemary Bread with Honey Truffle butter, Brie, Gouda, Gruyére, and a cup of Tomato Basil Soup.

The perfect way to get through the rest of the week is to get a whiskey in your style! All whiskeys are $5 so order it your way, on the rocks, neat, or even with coke!